Photographer & Editor
Abbie is my dear sister, second shooter, photo assistant, editing genius and basically just a better version of me. If you book with me, you will discover this for yourself.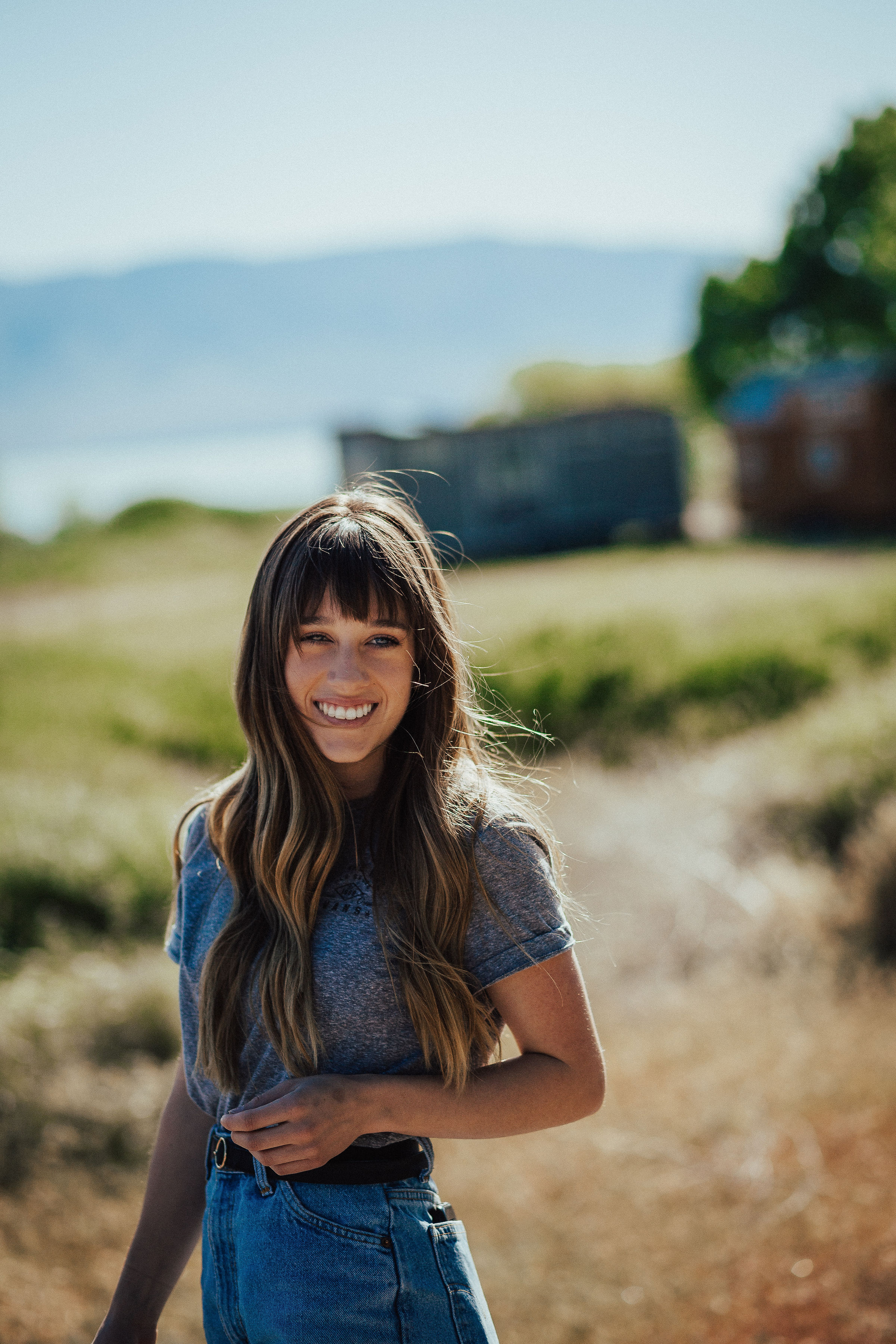 Photographer & Editor
Clients love working with Cheyenne. She is thoughtful, patient and loves unconditionally. She has been in training with Jacob as one of his photographers and enjoys exploring her passion for photography.