nice to meet you
the basics:
I am 24
I live in Utah.
WHen i'm not working, im eating tacos.
I have lived in Utah for 5 years. To my own surprise, I have really enjoyed it. I have found my people here and wouldn't want it any other way.
I really enjoy driving from Park City to Provo during a summer sunset with the windows down - so beautiful.
THere is something about trader joe's that always makes me smile.
And YES - I have bought every salsa they have.
Born in June 2019, my little teacup schnauzer EVerlane, has become my whole world.
I love her for constantly pulling me away from my work and reminding me it's time for a walk.
I am currently COO of Encircle, an LGBTQ+ Family & Youth resource Center with locations throughout Utah.
To maintain an excellent photo quality, and work-life balance i only accept a select number of Shoots. So that i have a life and you have all my attention.
I'm worth it Baby.
I've done COUNTLESS photo shoots and I know how to deliver exceptional photos. Am I the cheapest option? no. Am I worth it? 100% Yes.
Photographer & Editor
Abbie is my dear sister, second shooter, photo assistant, editing genius and basically just a better version of me. If you book with me, you will discover this for yourself.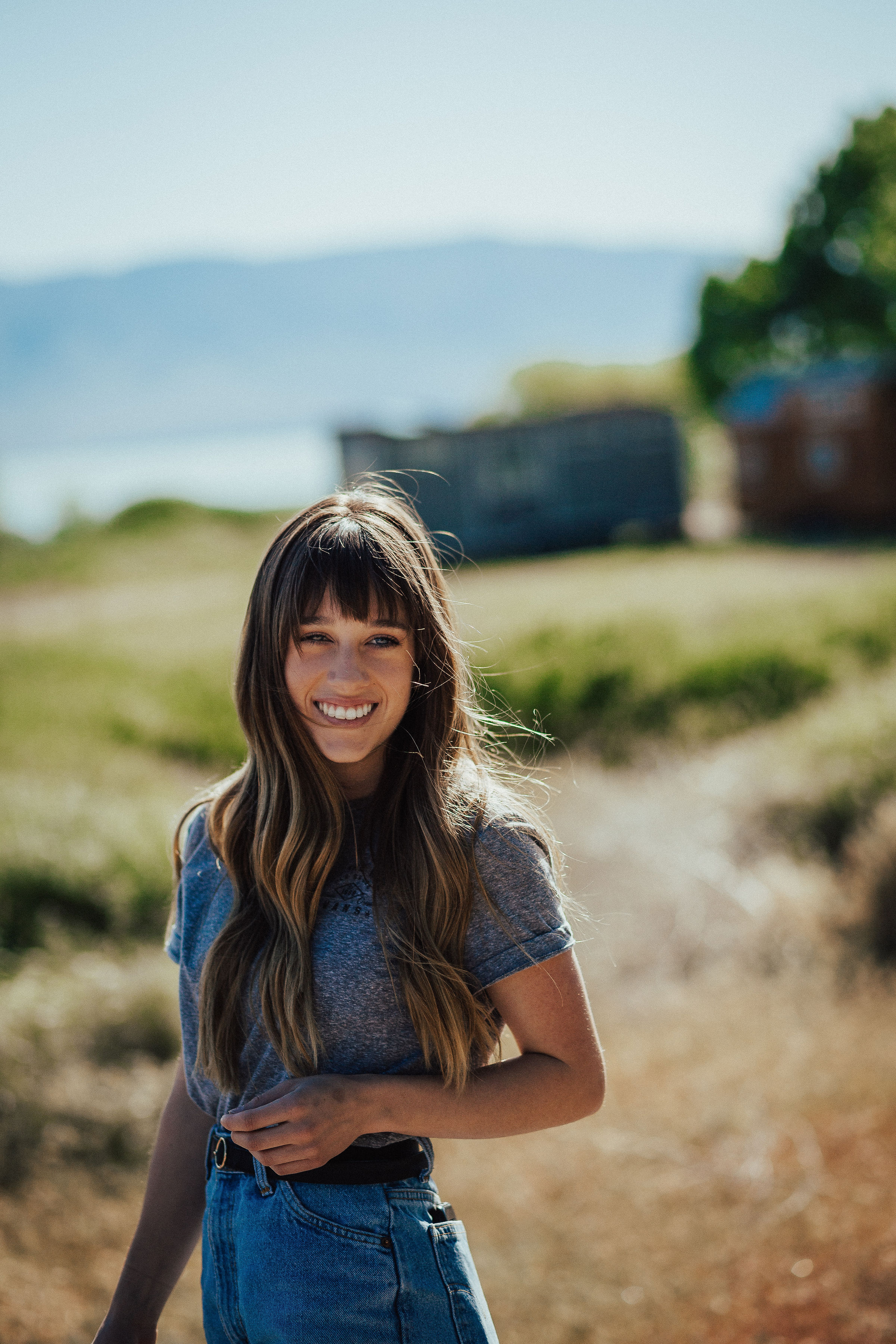 Photographer & Editor
Clients love working with Cheyenne. She is thoughtful, patient and loves unconditionally. She has been in training with Jacob as one of his photographers and enjoys exploring her passion for photography.